The Hebrew Free Loan Association of Greater Springfield
We offer interest-free loans to Jewish individuals and families whose needs are urgent and who may not qualify for personal loans from a bank or other financial institution.
Making a Difference Since 1993
The Hebrew Free Loan Association of Greater Springfield is the direct result of the deep concern felt in our community about helping fellow Jews to secure interest-free loans. In 1993, a number of local philanthropists provided the initial capital of $200,000. Since that time, HFLA has given out hundreds of loans, totaling in excess of $1,100,000. These loans have met critical needs such as school tuition, car-related expenses, home repairs, medical expenses, and debt consolidation.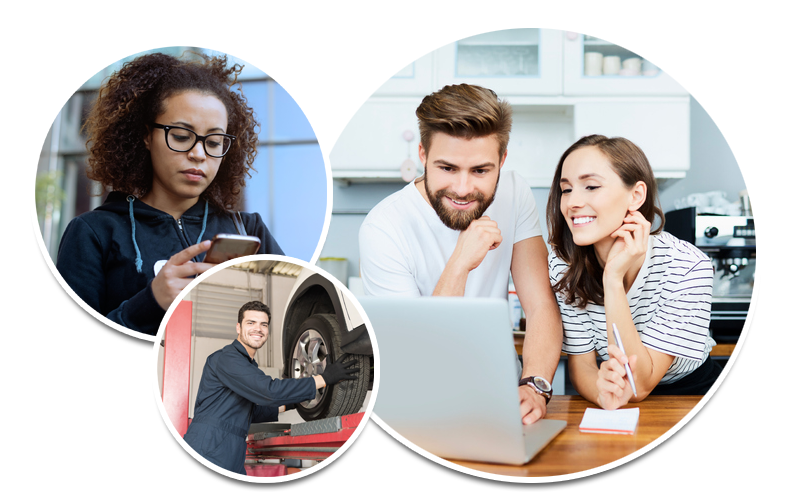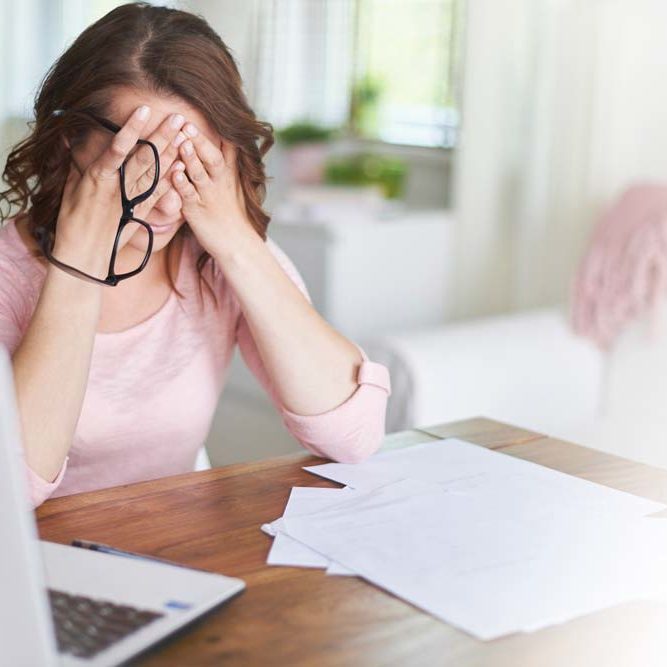 We want to be sure that everyone throughout Western Massachusetts and Northern Connecticut Jewish community knows about the financial assistance available through HFLA. Loans are provided for virtually any situation in which a person might temporarily find him/herself. Interest-free loans, instead of charity handouts, fill an important gap in our social system by promoting self-sufficiency with dignity.  HFLA affirms the ancient biblical requirement for interest-free lending by offering assistance to people in need, with the goal of helping them to lead more rewarding and responsible lives.